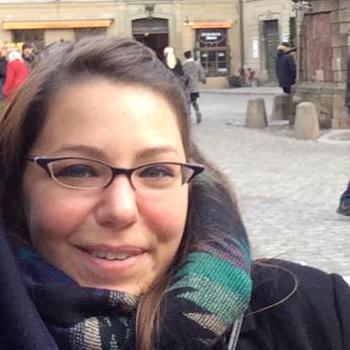 Jennifer Wexler
Date: 3rd June 2019
Location: Cambridge Judge Business School
Time: 9:30am - 4:30pm
Tickets: £15 waged/£5 non-waged Booking in advance essential. Contact us for any special requirements (access or dietary; we will do what we can to accommodate you.)
A provisional programme is now available.
Join the University of Cambridge Museums for a one-day conference about 3D technology and tactile access to heritage collections. We'll be exploring how 3D modelling and printing technology can be used to open up collections to everyone.
The aim is to bring together people from the heritage sector – including conservators, curators, educators and digital specialists – with university researchers and representatives from the creative and digital industries, exploring how 3D modelling and printing technology can be utilised effectively to open up collections to everyone.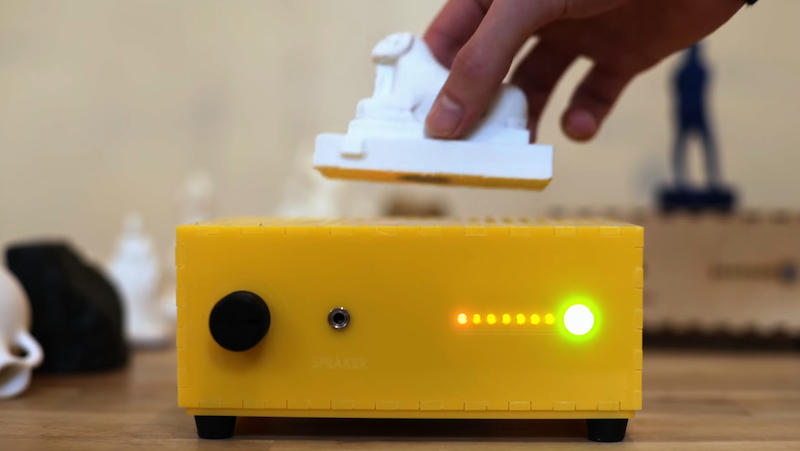 Within the heritage sector, we want to increase interdisciplinary and cross-sector discussions around increasing accessibility to the collections, whilst ensuring that we are taking our responsibility for the objects in our care seriously.
Speakers will specialise in 3D technologies, conservation, learning, outreach and research. A particular area of interest for us is around how interventions could be replicated in other settings and bringing together different voices to establish how this might work.
The conference is co-organised by the CEEF and Do Not Touch Projects, in collaboration with the Fitzwilliam Museum and our two industrial collaborators - Museum in a Box and ThinkSee3D.
This project is generously funded by the Arts and Humanities Research Council (AHRC) and grant from the University of Cambridge Knowledge Transfer Facilitator pump priming fund.
Wherever possible we wish to make this event accessible and collegiate; we are committed to making reasonable accommodations to facilitate the full participation of all attendees. Please contact us with any questions or requests that will facilitate your attendance.
We will be based in Cambridge Judge Business School for the event; details regarding accessibility are available here There are no gender neutral toilets on site, venue staff encourage anyone who does not feel comfortable using the male or female facilities to use the disabled toilets.
We encourage attendees of all ages, levels of experience/qualification, and across all disciplines. We are adopting an "opt out" policy regarding sharing scholarly activities associated with the conference. Presenters are requested to communicate any restrictions on sharing their conference activities in advance to the conference team and again during conference activities.
Discrimination on the basis of age, race, ethnicity, gender, sexual orientation, ability, nationality, religion or any other basis are not tolerated.
We do not tolerate harassment of any form, in person or via digital media. Harassment includes any unwelcome conduct toward an individual that creates an intimidating, hostile, or offensive professional environment. This includes, but is not limited to, comments or jokes, non-verbal conduct, physical conduct, and exposure to visual image.
If you have any concerns or questions in advance, during or after the event please contact Daniel Pett (dejp3@cam.ac.uk) or Jo Vine (jrv31@cam.ac.uk) via email or in person.